Schedule A Initial
Consultation Today
Our staff at the Matyushevsky Law Group, LLC, has the experience and dedication needed to do the best possible job for our clients.  Our SC law firm helps clients with family law, divorce, separate support and maintenance, custody, visitation, child support, alimony, special needs trusts, and immigration concerns. Come visit our Hilton Head office. We are here to help you.
Call the Matyushevsky Law Group, LLC office today at
(843) 689 2700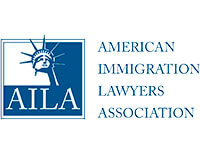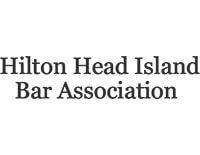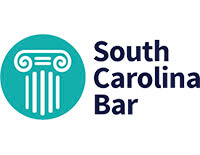 Schedule an Initial Consultation
* labels are required.
Contact Information
Matyushevsky Law Group, LLC
Matyushevsky Law Group
11 Palmetto Parkway, Unit 104
Hilton Head Island, SC 29926
Tel: +1 843 689 2700
Fax: +1 843 689 2901
E-mails:
olesya@om-lawgroup.com
tamara@om-lawgroup.com
Matyushevsky Law Group, LLC Map